Carolina's Private Elite Coaching Can Help You Take Your Life And Business to The Next Level So You Can Finally Have
Your Breakthrough

!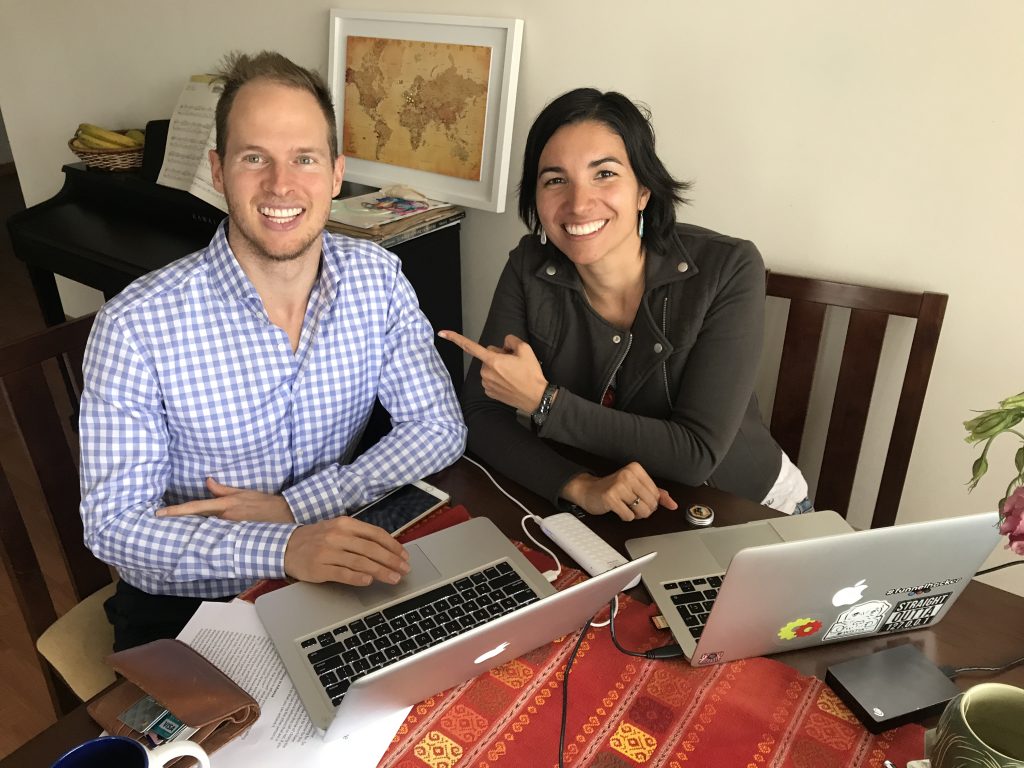 Over the last 8 years, I have been working with personal brands and businesses, helping them attract more wealth, more clients by harnessing the power of social media and digital traffic. I've been able to build a 7-figure Coaching, speaking, marketing and affiliate business. If you want to travel the World, live life on your own terms, and most importantly, make an impact, then I would love to work with you.
I'm here to help you overcome the hurdles that are keeping you from making money. The biggest hurdle is YOU and YOUR MIND, which is blocking you from it. And we're going to work on that, and of course, on all the strategies you need: traffic, leads, conversions, sales funnels, branding, video marketing, building relationships and your social media presence!
The good news is that I can personally help you solve the problems that are keeping you busy and broke. And sometimes, not even that busy.
"From just One Coaching Call with Carolina I got strategies to implement in my business that generated $13,000 in sales for me! She's been an amazing Mentor!" - Chiara Francica, Online Entrepreneur.
You see, as Zig Ziglar said, It's not a lack of time that is keeping you from getting what you want, it's lack of direction, and I'm here to give you the direction you need.
I've already come a long way in my business, and I can help you get to the next level, even if you're just starting out. We will start by getting rid of all the limiting beliefs that are keeping you from getting what you want and deserve.
You'll have my support and step by step instructions that you will have to follow in order to build your brand and your business online in 2018 and the next few years to come.
My private coaching is for anyone who feels it's time to take their success seriously. It took me a few years to actually transition to that mindset. It took me a while to look at it as a way of life and not just a hobby. And it's time you do the same, are you ready?